ELEX WooCommerce Catalog Feed for Facebook & Instagram
With the help of the ELEX WooCommerce Catalog Feed for Facebook & Instagram plugin, you can upload your product information to Facebook Catalog Feed so that it can be listed as a product ad in the Facebook Marketplace and Instagram Shopping.
Other features include the ability to map categories and attributes, create and manage an unlimited number of feeds, add simple and variable products, schedule automated refreshes, and automatically sync WooCommerce products with Facebook catalogs.
100% Money Back Guarantee.
You are protected by our 30 Day Money Back Guarantee. The license entitles 1 year of support & updates.
You are protected by our 30 Day Money Back Guarantee.
Each installation of the plugin will require a license key.
The license entitles 1 year of support & updates.
100% Money Back Guarantee.
You are protected by our 30 Day Money Back Guarantee. The license entitles 1 year of support & updates.
Integrate WooCommerce Product Catalog with Facebook & Instagram
Facebook Marketplace is a potential platform for merchants to sell their products where customers are already searching for those products! Over 1 billion users in the world and 1 in 3 people in the US choose this convenient Marketplace to find the right products they are looking for based on their location, category, and the price of products. Well, as a shop owner, this is the right place to list your products!
Hence, listing on Facebook & Instagram will be an additional push for your brand and products, so that they easily reach customers who search for them. With this, you will be connecting the right customers rather than randomly listing products in front of any Facebook & Instagram users.
Feature Your Products on Facebook Marketplace & Instagram Shopping Seamlessly
Get your products featured on the Facebook Marketplace and Instagram Shopping to achieve better qualified leads from Facebook and Instagram users. This will drive more traffic to your WooCommerce store and improve the ROI.
Generate & Manage Unlimited Feeds
There is no limit to creating as many Facebook product feeds as required. Schedule the execution of these feeds as and when required. Also, filter the products to generate feed for products that need to be featured on the Facebook and Instagram marketplaces. And, execute them in a scheduled time or as a recurring process.
Create Product Feed for Variable Products
Let customers explore your product variations as you generate feeds by adding all your product variations.
Sell Products to Targeting Countries
Choose a country that you need to target. This will help to target specific locations and boost your sales.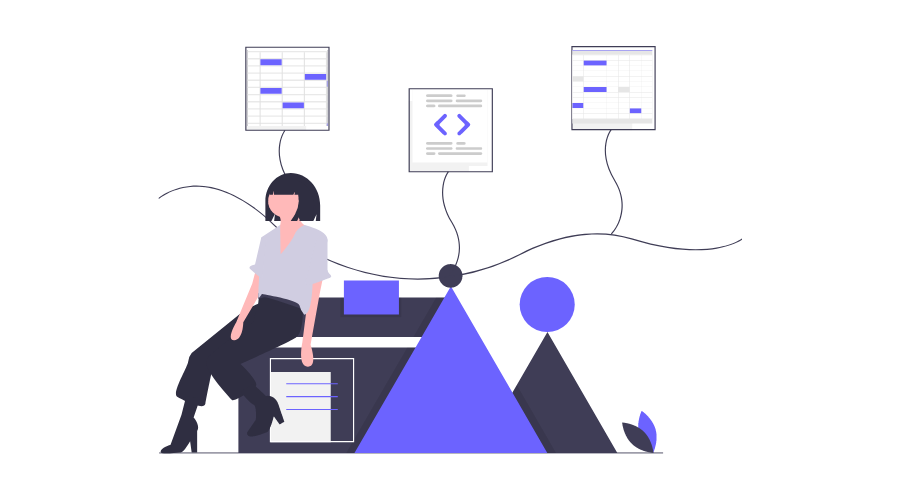 Supports Multiple File Formats
Generate product feeds in XML/CSV file formats as per your convenience.
Choose a Language for Google Product Categories
Select a language for product categories based on the country you target. Currently, English, Russian, Spanish, German, and French languages are supported out of the box.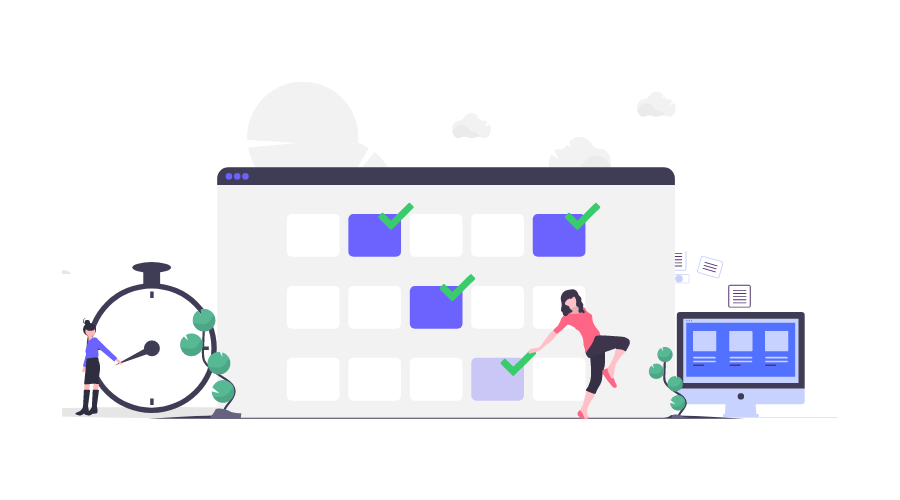 Configure to Refresh the Product Feeds Automatically
Choose a frequency such as daily, weekly, or monthly to refresh the product feed on Facebook Catalog to make sure all the product details are up to date.
Automatically Sync WooCommerce Products with Facebook Catalog
You can automate the periodic syncing of selected WooCommerce catalogs with Facebook catalogs at predetermined intervals, with a refresh time and schedule of your choosing.
This way, even if you update your WooCommerce catalog feed, you won't have to worry about the corresponding Facebook catalog falling behind and becoming out-of-date.
Map your Product Categories with Google Product Categories
Map your product categories to Google categories so that customers can be easily directed to your products when they search on Facebook and Instagram.
Map Product Attributes Efficiently
Map your product attributes with Google attributes for better reach. Also, add rules and conditions to map accurately.
Do you need to combine an attribute with multiple attributes? Use the append and prepend options to map an attribute by combining it with multiple attributes.
Map your Custom Attributes with Google Product Attributes
Map your exclusive custom attributes with default Google product attributes seamlessly.
Generate Feed Based on the Stock and Sold Quantities
Create a product feed for selected products based on their stock and the number of products sold in your WooCommerce store.
Create Facebook and Instagram Feed for Featured Products
Generate exclusive Facebook and Instagram product feed for featured products in your store with a couple of clicks.
Create Feed Based on Specific Vendors
Easily create product feeds for certain products by filtering them based on the vendors who sell those products.
Plugin Compatibility
All the ELEXtensions plugins are developed on the same framework. This makes them fully compatible with all our plugins. You may combine them together to get a better, more powerful & complete solution for your business.
We are doing our best to make them compatible with the other most popular plugins on the market. Great products, very flexible, intuitive UI, and also has many addon plugins to expand functionality. For the most part, works out of the box. Also agree with other reviews – email support is very good compared to competitors. Resolves issues quickly or at least answers questions adequately. Products and a company you can rely on. Ten stars! These plugins are superb and the support is LEGENDARY! Up to now, everything works like a charm. Glad I found this plugin! Also, customer support is lightning fast, impressed with the ELEXtensions team! Great, even for more complex stores… we have many different rules for different combinations and categories that did not work out of the box with only this plugin, but the customer service was great, they understood what we needed and recommended combining it with another of their plugin and now it does exactly what we needed! btw, this was the 3rd plugin we tried, the others didn't get close to providing this functionality! superb! This is one of the most complete and refined plugins we have in our online store. I found this solution by way of the review on google and now I'm leaving my own that hopefully also help others. ELEXtensions support team has class and manages the plugin to the smallest of details which guarantees a short time frame for your store to be up and running in case of any issue after you purchase the plugin. Overall great experience and… Thank you ELEXtensions for your professional support. They provided a great understanding of the issue I was experiencing and their advice was clear and solved the problem. This was in stark contrast to other plugin suppliers. I have no hesitation in recommending their products and I will certainly use them again. The plugin is fantastic, but the people behind it are excellent. They're able to provide speedy resolutions to niggly issues and all they ask in return is a great review: well here it is! 🙂 Prompt and professional support, I can only recommend the purchase of ELEXtensions plugins. I had a compatibility problem and they fixed it for me without any problems. good job!!! Excellent customer service! They stuck with it until I fully understood how easy their plugins are to use!
What does other customers say about us?
We only allow verified purchased customers to write reviews.
Frequently Asked Questions
After the plugin's one year license expires, the plugin will continue to work as usual, but the download permission will be revoked. So, the updates for the plugin will stop.
Yes, you can exclude products by specifying their product IDs.
Yes, it is possible to add a prefix to your product name using the appending option.
Yes, you can set it using the schedule refresh option.
Yes, you can generate a Facebook product feed that contains only products which are in stock by filtering based on Stock using the plugin.
Yes, you can generate a product feed by adding only products from vendors by selecting the Vendors option in the filter tab of this plugin.
Yes, you can set up Cron jobs for daily, weekly, or monthly refreshing of the XML or CSV file.
Yes, the plugin supports both Simple and Variable products to generate the feed.
Yes, you can exclude certain WooCommerce categories from the feed using this plugin.
Yes, you can generate a Facebook product feed that contains only featured products by enabling the Featured Product option in the plugin.
Yes, you can change the Google Category language from the settings tab in the plugin.
Yes, you can generate a Facebook product feed for sold quantities of products by filtering based on Sold Quantities using the plugin.