We offer custom development services!
Apart from making top-quality WordPress and WooCommerce plugins, we offer custom WordPress and WooCommerce development services for our plugins as well. You can now Customize our Plugins to suit your business needs.
We also offer services to set up a full-fledged Customer Support Helpdesk from scratch.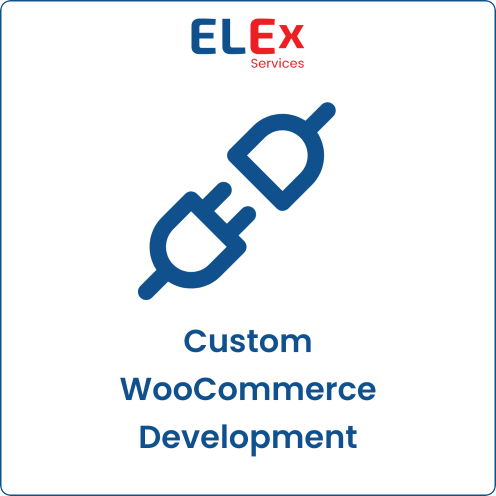 If you believe one of our plugins can fit into your business with a little tweaking, we offer service to customize them based on your unique requirement. The custom requirement can be out-of-the-box, but still complementing the overall functionality of the plugin.
This customization is beyond the scope of the updates that we offer with the plugin.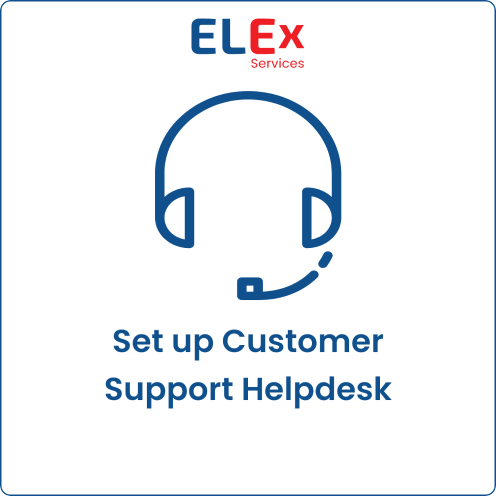 A business is as good as its customer support. We will set up a full-fledged customer support help desk from scratch for you. If you are fed up with the high cost of SAAS-based support ticketing systems, we will help you set up a Simple and Efficient Open Source Helpdesk System for your website / eCommerce store.
We will also convert your emails to support tickets, enable Google OAuth and IMAP services. All this and more to give you a functional customer support helpdesk to help you deliver top-class customer support to your customers.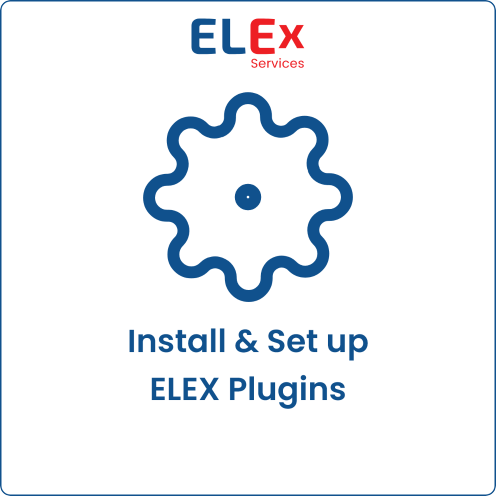 If you have a large business case or need to configure a lot of settings in the plugin, we can do it for you. After you have purchased the plugin, you can just share the business case and requirements you need to set up. We will install the plugin(s) on your site, configure them based on your requirements and give you a ready-to-use plugin(s).
This will be a great time saver for you if you do not want to waste time on understanding the plugin in detail and want to make use of the plugin right away.
Why choose ELEX for Custom Development Services?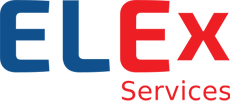 Consistently developing high-quality plugins for WordPress and WooCommerce market.
Recognized vendors for DHL, USPS, Stamps.com, EasyPost, and Australia Post for developing functional integrated shipping solutions for WooCommerce.
More than 30K happy & satisfied customers across the globe.
Achieved 98% customer satisfaction rating for providing efficient and focused product support from our customers.
Here's Ian Bower from Graphic Rhythm Designs, one of our satisfied customers had to say about the WSDesk WordPress Helpdesk Plugin customization we did for him.
Ian runs a design agency who found difficulty to fulfill graphic design requests from his clients. He was using different solutions for the checkout process, track requests, and track design credits, etc., and therefore was looking for a single system which can take care of end-to-end process.
We customized our WSDesk plugin in order to have an integration with the Subscription channel, Manage the subscriptions, Manage the requests, and Create/Manage user roles. We provided an end-to-end system to handle all his requirements.
Reach Us Now!
Discuss with our experts your business requirements and demo requests, along with the custom development services we offer. We would be happy to guide you!
Please fill out this form & submit.
A member of our support staff will respond as soon as possible.