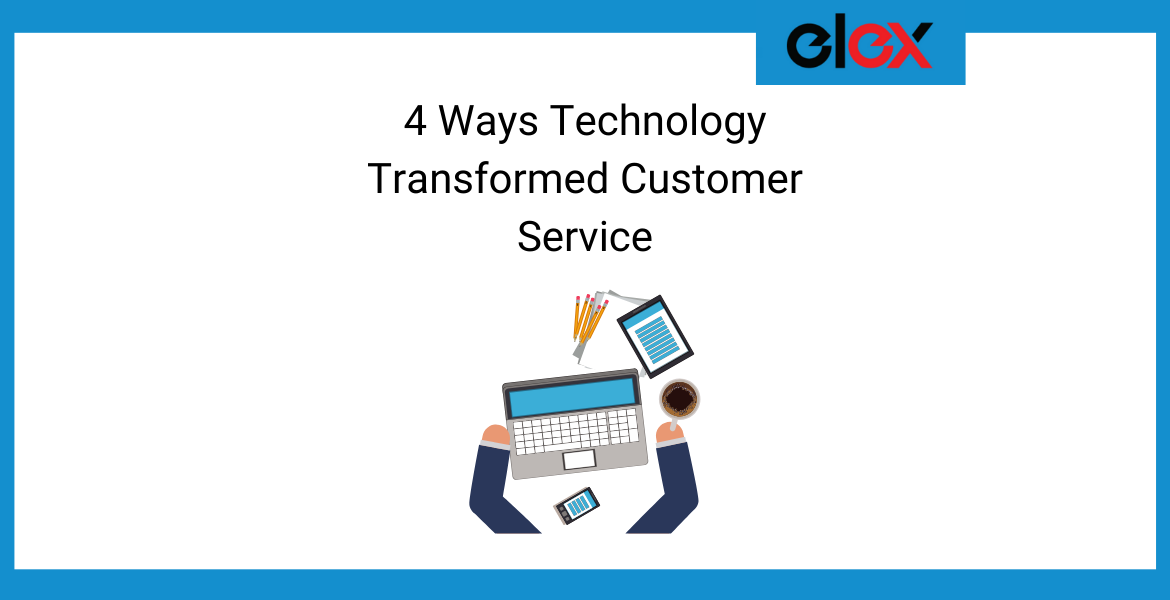 4 Ways Technology Transformed Customer Service
Technology has not only transformed the way we live but also the way we do business. One of the notable things is the part it played in developing customer service as it is today.
Here is a compilation of some of the aspects where technology helped in developing customer service:
1. Helping support agents for better productivity
As you already know, there are several tools that help increase the productivity of customer support agents.
The applications of such tools include:
Creating and managing customer cases; documentation of customer details, queries, issues, reviews, etc.
Monitoring agents and their answers to customer queries.
Maintaining a consistent customer service experience with respect to the company policy.
Managing workforce; optimizing agent staffing and scheduling.
The tools such as SayIt by nVoq, serve as a complete productivity solution for the companies to maintain the workflow.
2. Providing multiple channels for communication
Providing a great customer service requires communicating with the customers. There was a time when people believed in word of mouth. But people will not accept it if a reviewer says Apple makes bad products.
Today there are tons of communication channels through which a company can directly communicate with its customers, and vice-versa.
Some communication channels include:
3. Communication management
In addition to that, there are tools which support business processes for interacting with customers. Some of these business processes are:
Automatic call distribution.
Speech recognition.
Email response management.
Predictive Dialing.
Computer telephony integration.
Chatbots and virtual assistance.
4. Customer service analysis
Technology has enabled companies to analyze the service provided by its support team to its customers. This is a very wise step toward customer retention. With the help of Speech and Text analysis, the interaction between a customer and a support staff member can be analyzed for future amendments.
By providing with the next best action at every step, it has become easier for the support staff to manage customer's time and money, which was earlier wasted in just invalid and unnecessary steps. It enables the company to provide an optimal interaction between a customer and support staff member.
You never change things by fighting the existing reality.
To change something, build a new model that makes the existing model obsolete.
― R. Buckminster Fuller
The key to development is change. The only thing that is bound to happen, is change. Either we go forward, or backward. There is no staying as it is. Change has always prompted as well as followed technological advancement.
Technological changes result in infinite possibilities. Read this article to understand how a change of strategies had been observed in the business world: The age of customers. How customers became the whole and soul of successful business strategies. We also witnessed the role technology played in empowering customers so as to decide the fate of many products as well as brands. There are many other ways technology has made its mark in improving the customer services and in enabling companies to provide the best of customer experience.
But the main thing behind all this is human curiosity. It not only leads to the birth of a new technology but also serves as a reminder that if a technology doesn't make you curious enough to use it, it is useless. It's now up to the companies, to either take advantage of technological advances of their time or keep on waiting to let the opportunity go. Comment below to let us know what you think.
---
Check out WordPress and WooCommerce plugins in ELEX.