Employees who work in customer service frequently find themselves repeatedly writing the same things. Customers will always have queries, no matter how detailed your website's information is. Are your customer care representatives frequently asked the same questions? Making sure your customers are satisfied when they do business with you or make a purchase from your brand, is the ultimate goal of customer service. We've all been on the receiving end of long IVR phone queues at some point in our lives and despised the process enough to never want to go through it again. Consider how many times you've hesitated to make a purchase because you had a minor concern about the product and the only way to contact the brand was via email, with a one-day response time.
We want a customer support experience that is simple, straightforward, and quick. It's possible to save a lot of time by using canned responses. Canned responses that have been curated and scripted in a planned way can generate and create qualified leads, and potentially improve profits. They also save a lot of time and money by eliminating the need for continuous manual communication. Continue reading to know more about canned responses and how they might help your customer support experience.
What are Canned Responses?
A canned response is a pre-written response that customer support agents can use to respond to the most commonly requested inquiries from visitors. It is a mandatory requirement in any good live chat plugin that allows agents to make a reply in no time instead of typing the same response over and over again. They're utilized to better communicate with customers during a chat so that a faster and more consistent answer can be offered. Agents can provide accurate information in real-time with canned responses, making the interaction more efficient. It helps your support agents efficiently resolve customer issues in a short period of time.
Why Use Canned Responses?
When dealing with a high volume of questions on a daily basis, it is critical to use canned responses to make your customer support workflow quick and efficient. Canned responses provide a number of advantages that massively contribute to customer sales and service journeys. Some of its benefits are discussed below.
Timely Responses You can save a lot of time by using canned responses. Instead of responding to the same old queries, you can concentrate on the vital components of your business and spend more time resolving unique inquiries made by customers. It will ensure that every customer receives the answer to their inquiries without having to wait for hours for a response. It has the potential to save a lot of time while also being handy for visitors.
Increases Efficiency
Canned responses let customer service agents respond more quickly. When a support agent takes a long time to reply, it not only conveys the impression that they are unresponsive but it also ends up in the customer losing interest and abandoning their order. This will have a negative impression on your brand image and your overall revenue in the long run. Your customer support teams will be considerably faster if you use canned messages, especially for questions that don't involve a lot of work. Canned responses can be easily personalized based on the requirements of the query.
Consistent Information
There might be varying numbers of customer support employees in your company and each of them will have a unique manner of communicating with customers. It's their individual approach toward the customers that makes them who they are and eventually builds long-term relationships and customer loyalty. But canned responses make sure that the generic answers to the most frequently asked questions maintain the same brand voice. It makes sure the information you provide to customers is clear and consistent. Also, your customers might be contacting you through many channels such as live chat, email, support forms, social media, and more. Canned responses make sure that the voice of your brand remains consistent across all channels.
Easy Management and Multitasking
The high volumes of incoming customer queries can get increasingly overwhelming for any support agent no matter how skilled or experienced they are. It is extremely important to understand the needs of your customer support team as they are the ones on the frontline interacting with real customers. If your customer support staff are constantly stressed and burnt out from trying to multitask, the number of mistakes will be higher. Overall, it might even affect the image of your brand. Having canned responses for almost all possible customer queries will help you streamline the entire process of customer interaction. It will give your customer support representatives the mental peace to multitask efficiently.
Boost the Engagement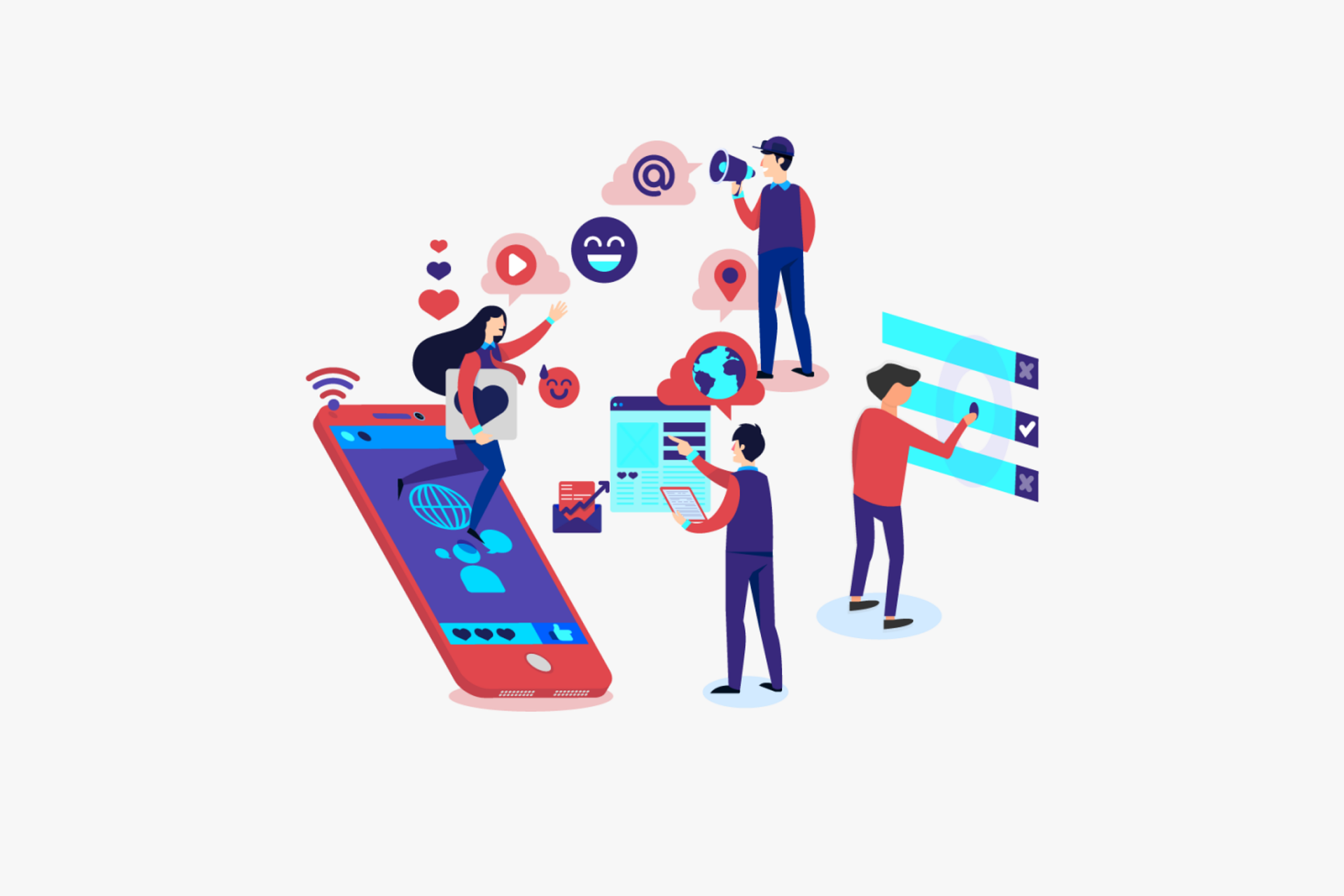 Customers will be able to address their major concerns more quickly if responses are provided in a timely manner, thanks to the use of canned responses. If simple information-based questions like "How may I assist you?" or "Could you please provide your account ID, name, and date of birth for verification" are sent out without wasting any time or energy, your customer support agents will have more time to accomplish the work that ultimately solves the concerns. With canned responses, the conversation speeds up, and the average amount of interaction with a customer within a given time grows by leaps and bounds. As a result, problems and concerns are responded to and resolved in significantly less time.
Increase Conversions and Sales
People are more inclined to make a purchase if their minor concerns are addressed right away. Prospective customers will become loyal, regular customers if you impress them with prompt responses, effective solutions, and knowledge. This will almost certainly boost your conversion rate and help you sell more.
Vast Accessible Knowledge Base
Another key advantage of canned messages is that they can provide customers with extensive product and service information. It is humanly not possible for your customer support team to have the answers to all of the questions that might come their way. Especially if the issues are technical in nature. Canned responses act as a knowledge base that can be easily accessed as and when required. This saves valuable time and helps in providing accurate responses at all times.
Reduced Grammatical Errors
Although it might sound insignificant, imagine some vital information being misspelled by mistake. Not only can it make your brand look unprofessional but it can also end up in miscommunication that leads to loss of sales. The meaning of a response might also be altered by errors and blunders. It could happen as a result of a huge volume of communications, and support agents may send the wrong name or information while quickly composing responses. All of this can be avoided by using canned responses. 
To Conclude
When used correctly, canned responses are one of the finest ways to boost your team's efficiency and improve customer experience. It is a valuable resource for your sales, customer support, and marketing teams in terms of increasing customer experience and loyalty. We hope that this article has given you a better understanding of canned responses and their many advantages. We recommend ELEX WSChat and WSDesk plugins if you wish to incorporate canned responses into your customer communication workflow. They work in conjunction to manage live chat and help desk service respectively. 
Further Reading