WSChat – ELEX WordPress Live Chat Plugin (Free)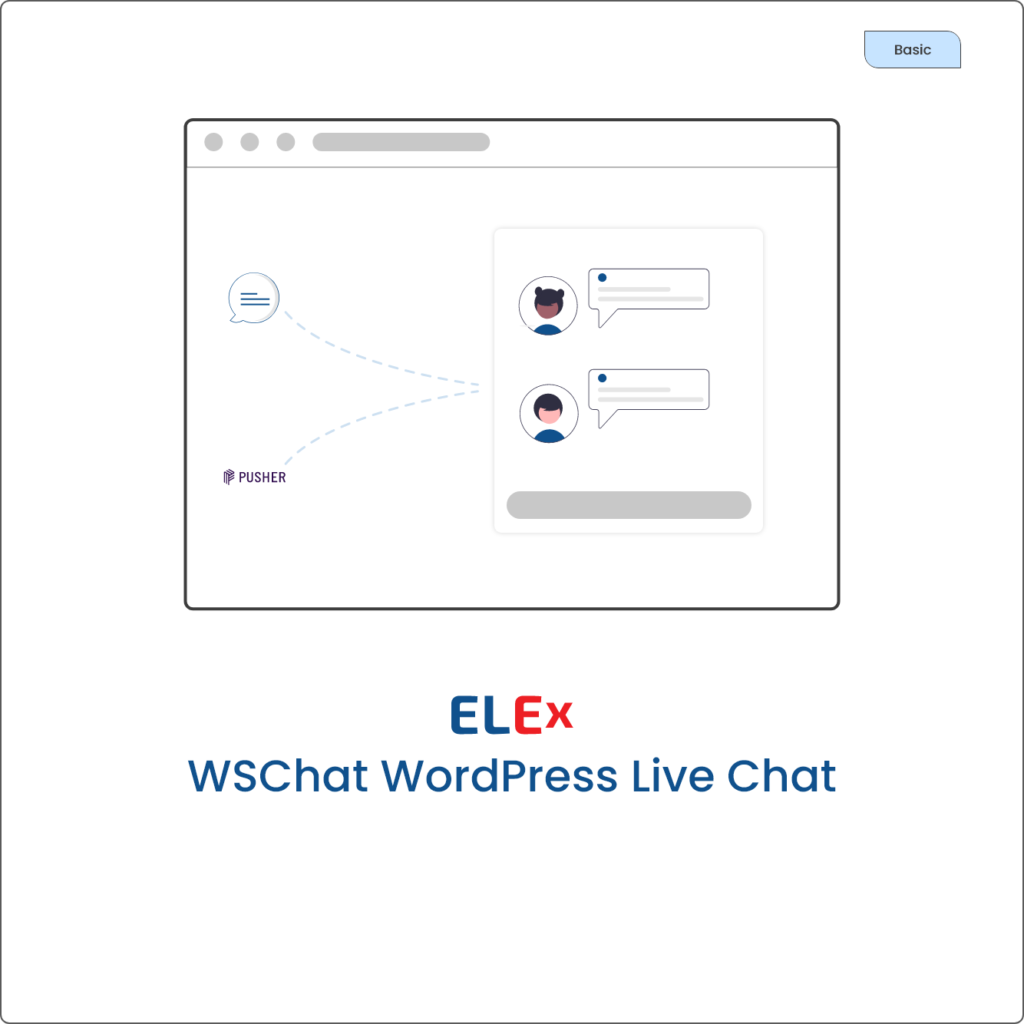 This chat plugin will help you to feature a live chat widget on your website for letting customers connect with you through chat messages.
In addition to text messages, customers and agents can send file attachments and emojis to each other.
You can display your availability as online or offline on the chat header.
Its default sound notification for agents will help to reply to the customers as soon as possible when they receive a message.
In addition, you can also customize the appearance of the chat widget.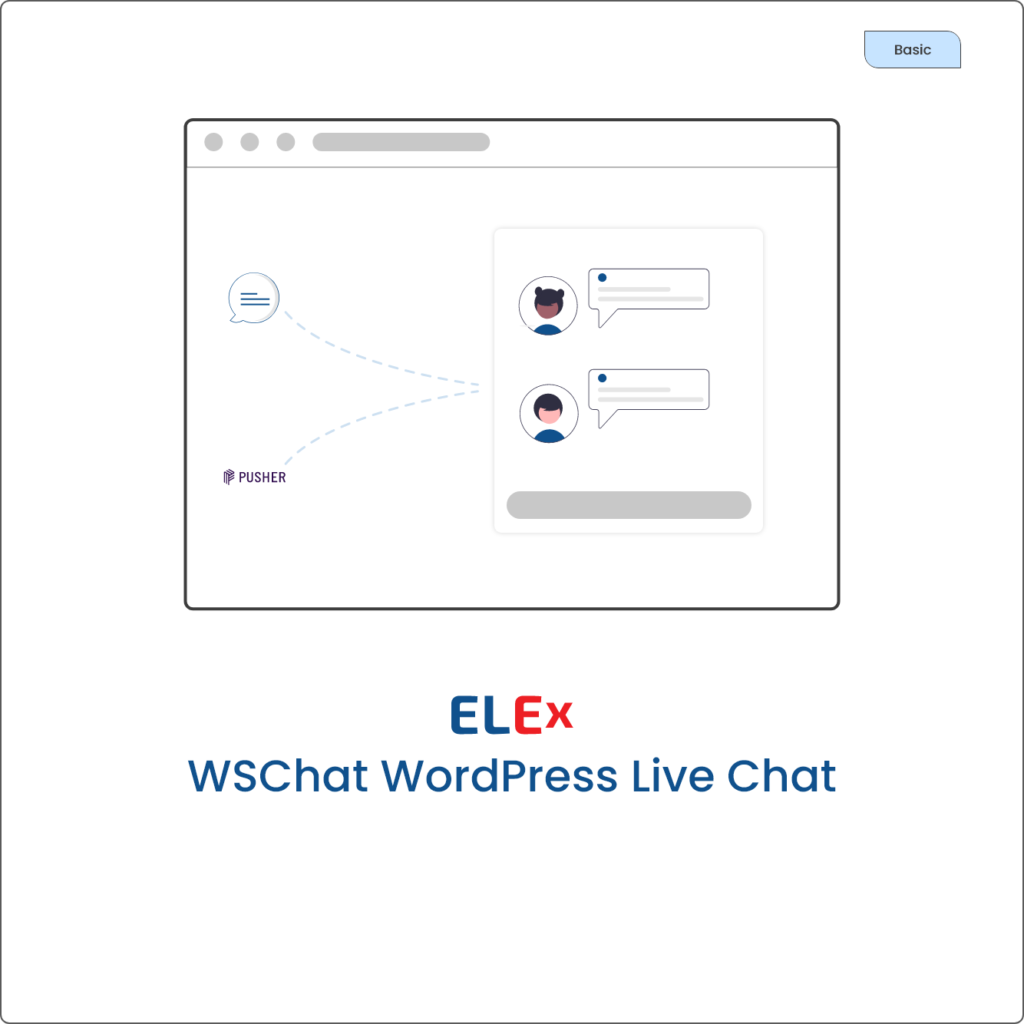 You are protected by our 30 Day Money Back Guarantee.
Each installation of the plugin will require a license key.
The license entitles 1 year of support & updates.
EasyPost charges are applicable.
100% Money Back Guarantee.
If you are not fully satisfied with our product, We do 30 days full refund. Learn more on Refund Policy.
Building a rapport with customers is important for the success of an organization. Integrating a live chat option for your customer support will definitely give you an edge over competitors by helping you build a friendly and comfortable relationship with customers.
WSChat – ELEX WordPress Live Chat Plugin is a lightweight yet robust plugin that helps to integrate live chat on your website to help your customers reach you most conveniently!
Unlike other Live Chat plugins, this plugin works within WordPress with no external API calls. We recommend using a dedicated server. As an alternative option, We have even integrated pusher WebSockets APIs, to make it work on any servers.
Many customers prefer live chat to connect with organizations over emails and social media as there are better chances to get a quick response compared to other sources. Customers often need your assistance right before they make a purchase decision, or in a critical situation in which they need an immediate solution. So, the ideal option is sending a quick text through the live chat window rather than typing a long formal email.
Using this live chat solution, agents can easily reply, assist, and take up a chat conversation if a customer needs assistance in the future as all conversations are recorded in the same chat thread. Live Chat Made Simple! Unlike other Live Chat plugins, this plugin works within WordPress with no external API calls. Let's you connect to your customers in real-time.
Accurate solutions at the right time will make all your customers happy and satisfied! Also, the agents can deal with multiple customers at the same time through live chat. They can take up chats from their intuitive dashboard and get back to customers with the right solutions. To make the support service more precise through live chat, it comes with the option to attach and send files for both customers and agents.
Feature a Live Chat Widget on Your Website
Feature a live chat widget on your business website to let customers connect with you through chat messages. Reply to the queries of customers as soon as possible to provide a better customer support experience.
Attach and Send Files
Both customers, as well as agents, can attach and send files to each other for making the customer support experience more effective.
Display Your Online Availability
Let your customers know whether you are online or offline by displaying your availability on the chat widget header so that customers can connect with you accordingly.
Configure Auto Reply Message
In order to avoid missing out on even a single customer's concern, let them know that you are offline and will get back to them as soon as possible; with the help of a custom automatic reply message when you are not available.
Unlimited Chat History
The entire conversation with each and every customer can be accessed in the intuitive chat dashboard.
Agent Alerts
Set a sound notification for agents when a new message is received from customers. This will help agents to respond promptly when a customer sends a message.
Customize Live Chat Widget
Customize the chat widget to be displayed on your website as per your requirements. Set a custom header, font type, text colors, icon color, and background colors as per your preference.
Integration with Pusher
Make your communication with customers fail-safe with the Pusher WebSocket, which is an external server that allows managing chatting with multiple customers seamlessly.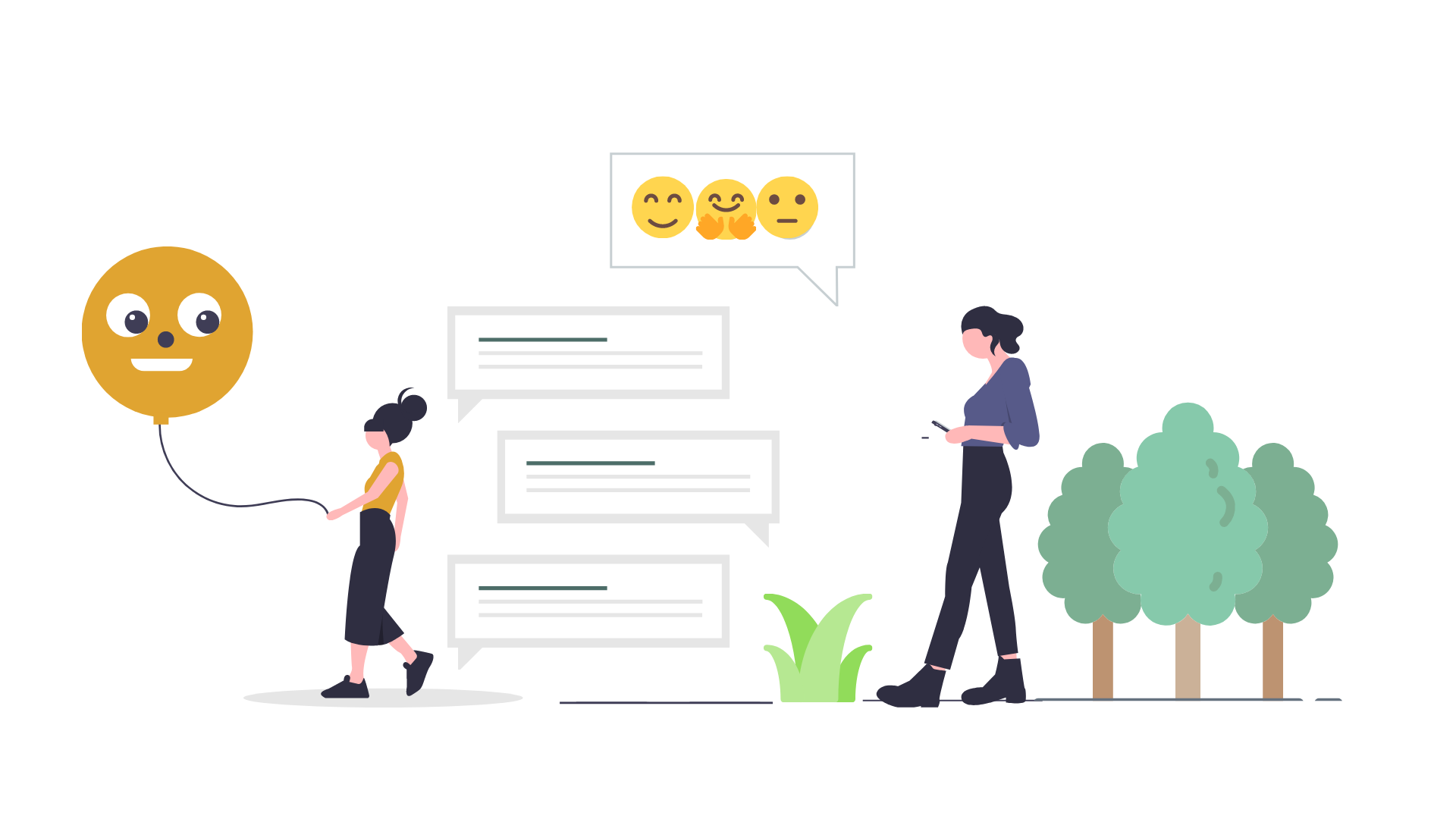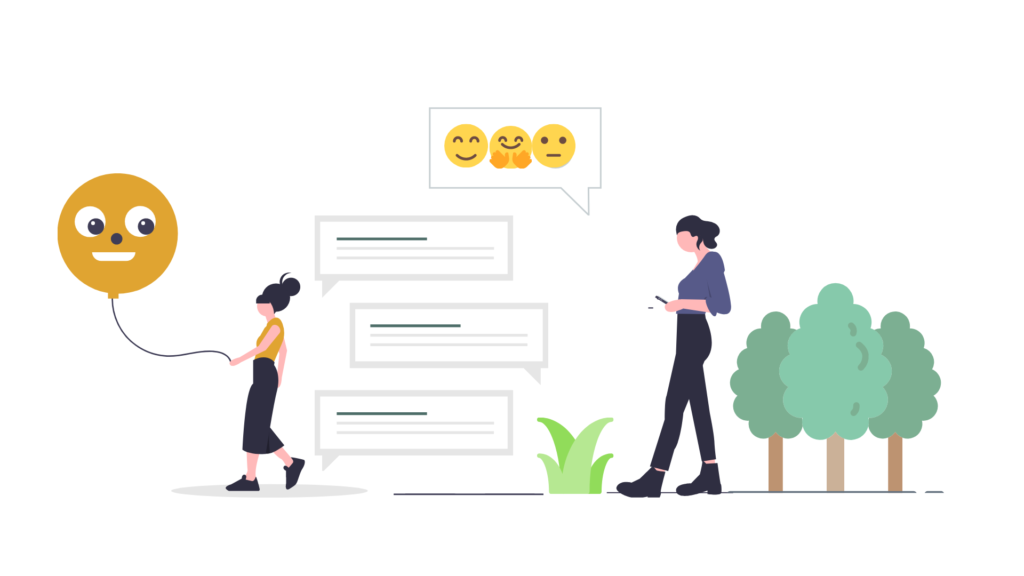 Interesting Emojis
Make your customers' chatting experience more colorful and interesting with emojis. This will help to know your customer's emotions and tone of voice in conversation better. Great products, very flexible, intuitive UI, and also has many addon plugins to expand functionality. For the most part, works out of the box. Also agree with other reviews – email support is very good compared to competitors. Resolves issues quickly or at least answers questions adequately. Products and a company you can rely on. Ten stars! These plugins are superb and the support is LEGENDARY! Up to now, everything works like a charm. Way more options than the standard Woocommerce version. Glad I found this plugin! Also, customer support is lightning fast, impressed with the ELEXtensions team! Great, even for more complex stores… we have many different rules for different combinations and categories that did not work out of the box with only this plugin, but the customer service was great, they understood what we needed and recommended combining it with another of their plugin and now it does exactly what we needed! btw, this was the 3rd plugin we tried, the others didn't get close to providing this functionality! superb! This is one of the most complete and refined plugins we have in our online store. I found this solution by way of the review on google and now I'm leaving my own that hopefully also help others. ELEXtensions support team has class and manages the plugin to the smallest of details which guarantees a short time frame for your store to be up and running in case of any issue after you purchase the plugin. But things don't end… Awesome support, awesome plugin, highly recommended, we are using the WSDesk for almost one year, we had a small problem and contacted the support they solved it in seconds, amazing team!!! Thank you ELEXtensions for your professional support. They provided a great understanding of the issue I was experiencing and their advice was clear and solved the problem. This was in stark contrast to other plugin suppliers. I have no hesitation in recommending their products and I will certainly use them again. The WSDesk product is fantastic, but the people behind it are excellent. They're able to provide speedy resolutions to niggly issues and all they ask in return is a great review: well here it is! 🙂 nichts für Anfänger!!! Chat Bot über Google eien Wissenschaft für sich. Die Einstellung wie auf Bild 14 und 16 bekomem ich nach über einen Tag Arbeit nicht hin. Es ist einfach zum verzwifeln. Timely and helpful support! Their team has gone over and beyond to help me utilize the dynamic pricing plugin as needed for our particular pricing structure. Will purchase from them again — Definitely recommend it!
We only allow verified purchased customers to write reviews.
Frequently Asked Questions
There is no trial period for our free versions. You have a lifetime of usage.
You can go to the "My Account" section of the website and download the latest version from the "Downloads" tab.
If you are facing any issues, you can raise a support ticket by choosing "Query Category" as "Issue with the Free Plugin". Our support team will contact you based on the priority.