ELEX WooCommerce Discount per Payment Method Plugin (Free)
$0.00
Configure percentage discounts based on payment methods.
Apply discounts on active payment methods in your store.
Add discounts for multiple payment methods together.
Display a custom discount label on the Checkout page.
Description
Description
It will be a pleasant little surprise for customers if you offer a discount based on the payment method they have chosen on the Checkout page. The ELEX WooCommerce Discount per Payment Method Plugin allows you to offer discounts on your WooCommerce store based on the payment method chosen by customers.
There are a lot of payment methods available in the industry. Some are preferable for customers, while some are advantageous for merchants. This plugin will help you set up discounts on payment methods, which will help you encourage your customers to choose the advantageous one over other payment options.
Sometimes, you would like to receive the payment through digital payment methods rather than cash on delivery option. In such cases, you can provide discounts based on digital payment methods. Also, do not forget to display those exclusive offers to catch the eyes of customers!
If you are planning to run any special promotion or scheme for a specific payment method in your store, integrating this plugin will be a great idea to make customers choose the respective payment method.
Moreover, discounts will attract potential customers to choose your store over and over. Thereby, increase the sales flow towards your store with this simple, yet robust plugin.
Features
Apply Percentage Discount Based on Payment Methods
Add a percentage discount on the Cart subtotal when customers choose a specific payment method to place an order.
Apply Discount for the Active Payment Methods in your Store
All active payment methods in your WooCommerce store will be available for you to select and apply a percentage discount.
Customize the Discount Label on Checkout Page
Add a custom label to inform the customer about the discount amount deducted from the cart subtotal.
Enable or Disable the Discount at Any Time
Enable any discount as and when it is required to be active in your store.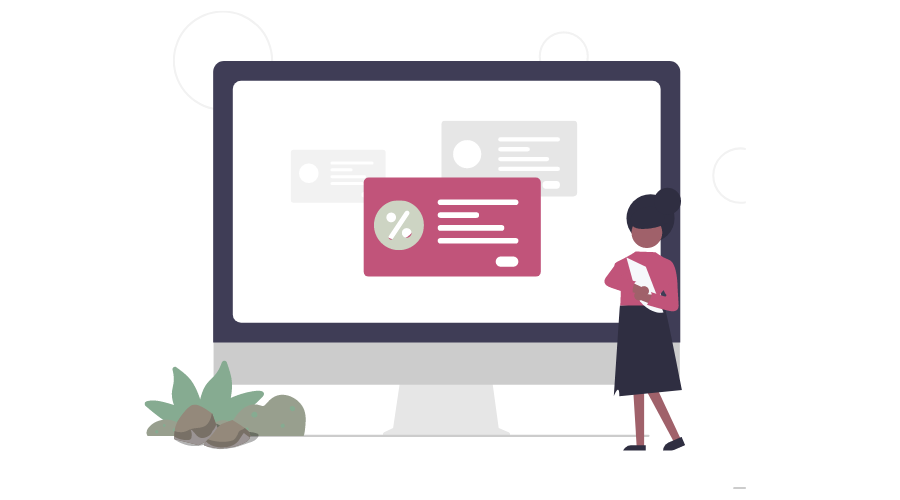 Add Discounts for Multiple Payment Methods Together
Apply discounts for all active payment methods together in your WooCommerce store seamlessly.
FREQUENTLY ASKED QUESTIONS
How long can I use this Free version? Is there a trial period?
There is no trial period for our free versions. You have lifetime usage.
How can I receive updates for the plugin?
You can go to the "My Account" section of the website and download the latest version from the "Downloads" tab.
What if I face issues with the plugin? Do you provide support for free products?
If you are facing any issues, you can raise a support ticket by choosing "Query Category" as "Issue with the Free Plugin". Our support team will contact you based on the priority.