One of the most irritating and unsatisfactory feelings after placing an order is late delivery. In different instances, a package can arrive late due to natural, technical or man-made circumstances. We have prepared the top 12 reasons for delay in shipment and how to resolve them. Let's discuss each of these factors in detail.
Inadequate Technology
Outdated software and old hardware can be one of the common reasons for delays in shipment. Due to this you cannot track, manage records, or access real-time data efficiently, which further aggravates the situation.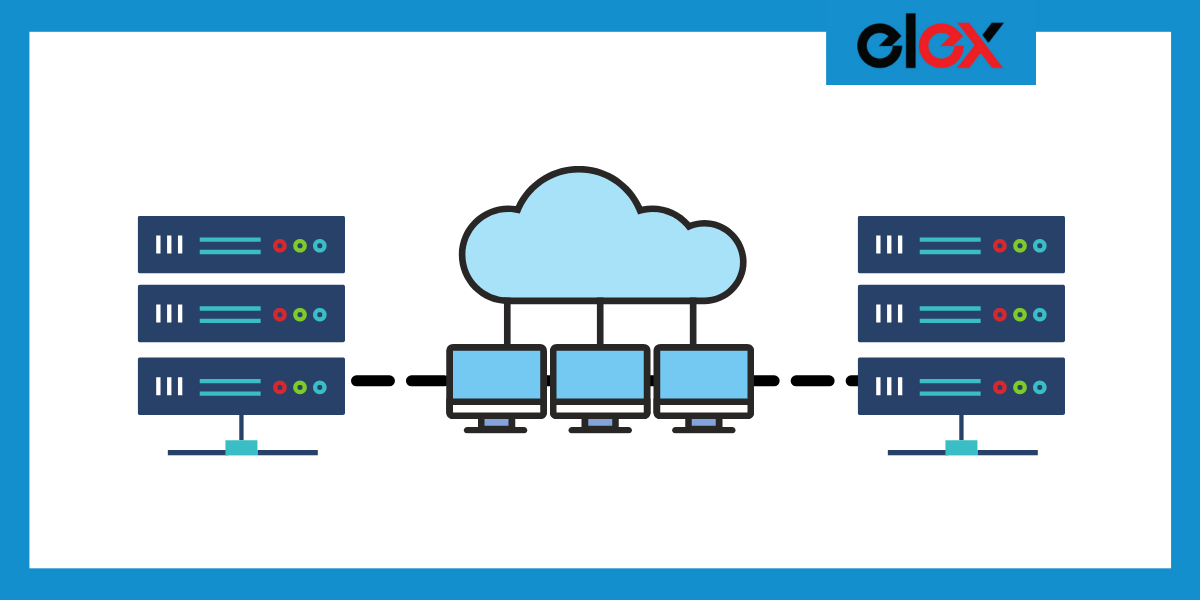 Switching to new hardware and using the latest software can help a company record all the real-time data and track the current location for all the shipments.
Investing in cloud-based software also ensures that you have a data backup and better security online. Read this article: 5 Best WooCommerce Shipping Plugins for Realtime Rates, Labels, Tracking & Estimated Delivery Date
Vehicle breakdown
Vehicles can break down due to any mechanical difficulties and it can take a lot of time to repair them. A shipment can suffer due to this breakdown and the shipping carrier needs to take an urgent decision to make the repairs. If the repairs are delayed or taking longer than expected you can switch to technology and resolve this issue. 
With proper web-tracking shipment software, you can locate and dispatch to the nearest driver and subsequently deliver all the necessary packages on a priority basis. This article will guide you through The Best WooCommerce Order Tracking Plugins.
Weather conditions
A natural phenomenon like severe weather conditions are bound to happen one day or another and you cannot do anything until the situation subsides. 
To resolve this issue you can refer to weather news and take precautionary measures and avoid areas or roads that could be affected due to these conditions.
Traffic Jams
Many cities suffer from traffic jams due to improper road networks or a large number of vehicles. If a shipment vehicle gets stuck in traffic it can take hours before your shipment can finally move. 
To prevent such a situation you should make use of the latest technologies to find the best possible routes with less or no traffic and track the shipment's real-time location.
Delay in production
If the customer has already placed an order but it takes longer than the anticipated time during production then shipment can be delayed.
You should take a buffer time for production or keep the stock in the inventory to avoid such delays. You can also use stock management plugins if you use WordPress for your online store. Learn How to Bulk Edit Based on Stock Status on Your WooCommerce Site?
Damaged or lost cargo
While in transit, the products can be misplaced, damaged, or lost due to accidents or negligence and it is very frustrating for the customer. 
Technology can provide a solution to this problem when there is proof of delivery with both the customer and the store owner. Also, an accurate tracking mechanism is valuable where customers can track the exact location of their shipment before its arrival. 
Unreliable shipping carrier
If your shipment service is undertaken by an unreliable shipping company it can suffer from late deliveries or other difficulties.
To avoid such scenarios you should consider using a reliable domestic shipping company if you deliver products inside the country and use the most trusted companies when your shipment is international. If you are a US citizen you can check out this article: The Best Shipping and Mailing Services in the US
Customs
Every country has its own custom and tax regulations and they can perform a regular or surprise inspection of the shipment. It can escalate further if there are complications or improper documentation. 
In such a situation retailers should have a backup plan and all the required documents should be present at the time of shipment. Furthermore, you should partner with reliable courier services which keep a proper managerial staff and accurate documentation.
Confusion or Lack of Clarity
Without reliable shipping courier software, there might be issues when operating with unclear handwriting. Using pen and paper for noting vital information and address can lead to confusion and recurring mistakes.
Here, shipping labels play an important role. As and when the product is purchased a computer-generated label should be printed to avoid any mistakes regarding delivery. You can use an automatic label generating plugin for WordPress that contains all the necessary information you need to deliver items to the right location.  If you want to know how to print accurate labels for each shipment you can refer to this article: How to Print Order Numbers on WooCommerce Shipping Label?
High Volume 
During festival seasons there is an overwhelming demand on E-Commerce platforms due to this inefficient shipping courier services suffer from late deliveries or efficiency in managing the huge shipment volume.
A sufficient warehouse and well-organized staff is crucial to handling huge demands. Pre-season planning is also beneficial to match the demand with the supply of products.
Packing Issues
Items can be of a variety of sizes, weights, or dimensions. If proper packaging is not implemented then items can be damaged during transit. This is one of the topmost reasons why customers return the products. 
Each item should be packed carefully considering the nature of the product, and all its other proportions.
Natural Causes
Due to the unpredictable nature of mother earth, shipment can be delayed due to snowfall, hurricanes, earthquakes, landslides, etc. These natural occurrences are beyond the control of any courier company. 
You can only keep extra stock in case the items are damaged and ensure that your shipment is insured. You can read this article for The Basics of Shipping Insurance.
How To Avoid Delay in Shipment?
Use the latest technology for hardware and software. Cloud-based services are recommended for efficient and faster operations.

The internal process should be efficient with reliable staff and proper management.

Key performance indicators should be defined with clear expectations to meet the demand.

In case of delay in shipment, items should be clearly identified which are crucial in nature and delivered on a priority basis.

Establish meaningful relationships along the supply chain and maintain a long-lasting healthy network.

Know when to switch to another courier service provider if you see regular occurrences in shipment delays.

Don't get angry or break professional relationships due to failed delivery instead work with them to find a solution.

Use a robust tracking system to know the exact location of the shipment and keep track during the time of delivery. Also, send the tracking link to the customer so they can calmly track their shipment progress if required. 

Check that your items are insured well before they proceed towards shipment. 

Choose a reliable and trustworthy shipping courier company.
These are some of the Top 12 reasons for the delay in shipment. Some of these can be avoided or precautionary measures can be taken to resolve them. If you have more ideas that we can include above don't forget to mention them in the comment section. You can check out a few of our shipping plugins that will help you resolve most of your conflicts related to delay in shipment.
Further reading