Imagine this: it's the holiday season, and you're browsing through some of your favorite online stores for ideas on what to buy people as presents. Suddenly, your attention is drawn to a display banner that reads, "Free Gift with Purchase!"
The promise of a free gift with your purchase piques your interest, so you click the banner. Due to the added incentive, not only are you happy about the present, but you are also more inclined to buy something from that store rather than the other competing websites because you get a higher value for your money.
This is the strength of a successful gift campaign. Gift campaigns can be an excellent approach for an eCommerce store to increase sales and client loyalty. 
This article will explain how to create a successful gift campaign with a WooCommerce Free Gift Plugin. We will go through the benefits of gift campaigns, the capabilities of a WooCommerce Free Gift Plugin, and step-by-step instructions for creating a successful gift campaign.
We will also offer some tips on how to ensure the success of your gift campaign and increase customer retention and revenue. Whether you're a seasoned e-commerce entrepreneur or just starting out, this guide will help you take your gift campaign to the next level.
What Are Gift Campaigns In WooCommerce?
Gift campaigns in WooCommerce are a marketing strategy that involves offering free gifts to customers who make a purchase on your e-commerce store. This is a powerful marketing tool that can help you increase sales, build brand loyalty, and stand out from the competition.
These gifts can range from physical items such as a tote bag or a t-shirt to digital items such as an e-book or a discount code for a future purchase.
The idea behind gift campaigns is to incentivize customers to make a purchase by offering them something of value in return. This can help increase sales, improve customer loyalty, and create a positive brand image. 
With the WooCommerce Free Gift plugin, you can create gift campaigns that are tailored to your business needs. For example, you can offer a free gift with a specific product, or you can offer a free gift when customers spend a certain amount of money. You can also set the gift conditions, such as the minimum purchase amount required to qualify for the free gift, the gift item itself, and the number of gifts per order.
When you offer a free gift, customers are more likely to share their positive experiences with friends and family, which can lead to increased traffic and sales. Additionally, gift campaigns can help you create a sense of urgency and motivate customers to complete their purchase before the promotion ends.
Benefits Of Using A WooCommerce Free Gift Plugin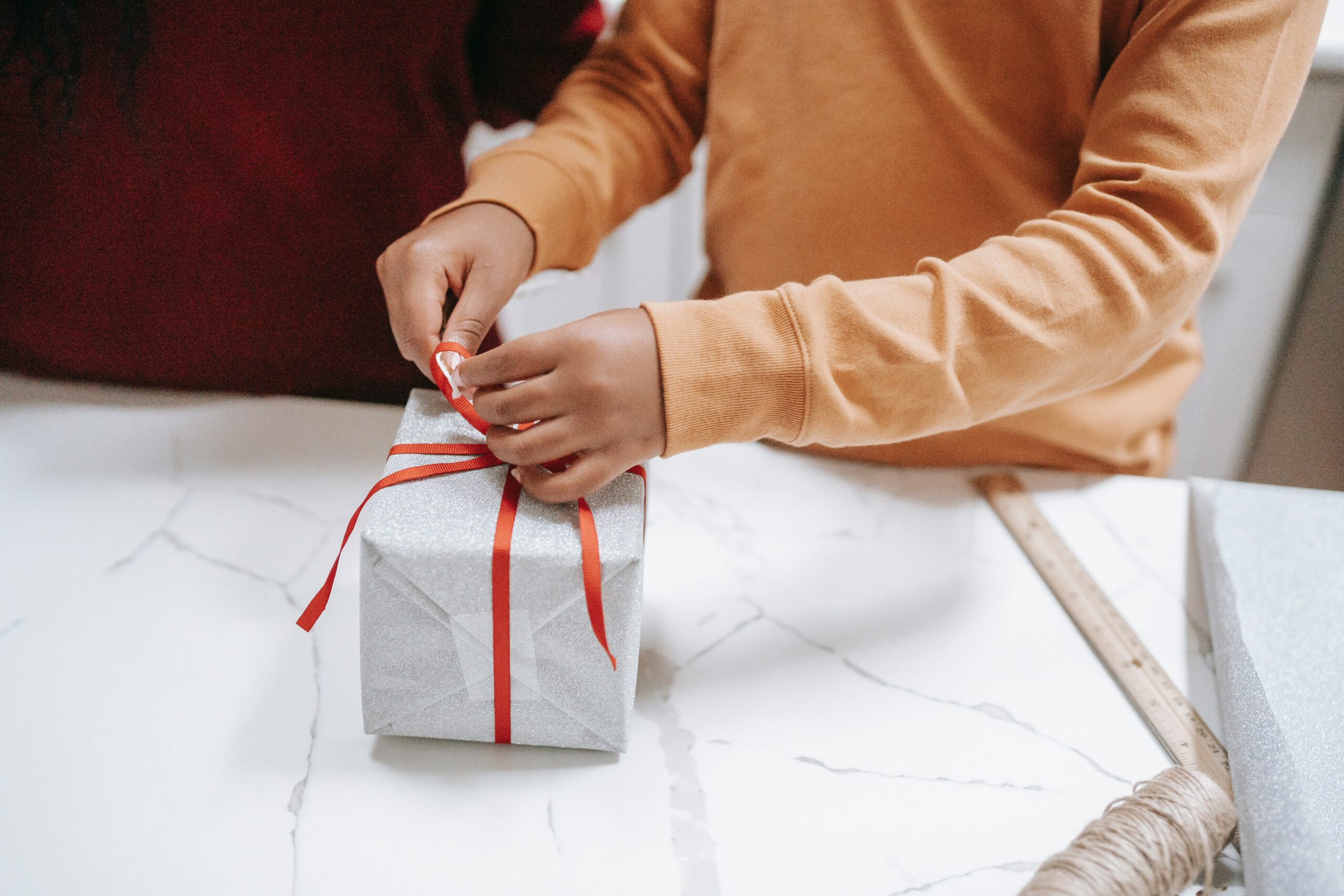 There are several advantages to implementing a WooCommerce Free Gift plugin into your eCommerce site. Here are some of the key benefits of using a WooCommerce free gift plugin:
Increased Sales – Giving away free gifts is a great way to get people to buy more. By doing so, you can boost your average order value and, ultimately, your revenue.
Customer Loyalty – Giving away gifts to loyal consumers is a terrific way to thank them for their continued support of your business. This can help build consumer loyalty and increase repeat purchases.
Higher Customer Engagement – Offering free gifts can increase customer engagement and inspire them to share their great experiences with others, resulting in increased traffic and revenue.
Improved Conversion Rates – By offering a free gift, you may create a sense of urgency and encourage clients to make a purchase before the campaign expires, hence increasing your conversion rates.
Customization Options – With a WooCommerce Free Gift plugin, you may tailor your gift campaign to your business's requirements, including configuring gift rules, gift products, and gift quantities.
Easy Setup – Using a WooCommerce Free Gift plugin is a simple and straightforward approach to configuring your gift campaign without the need for coding or technical expertise.
How to Create a Gift Campaign and Tips You Need to Know to Make It Successful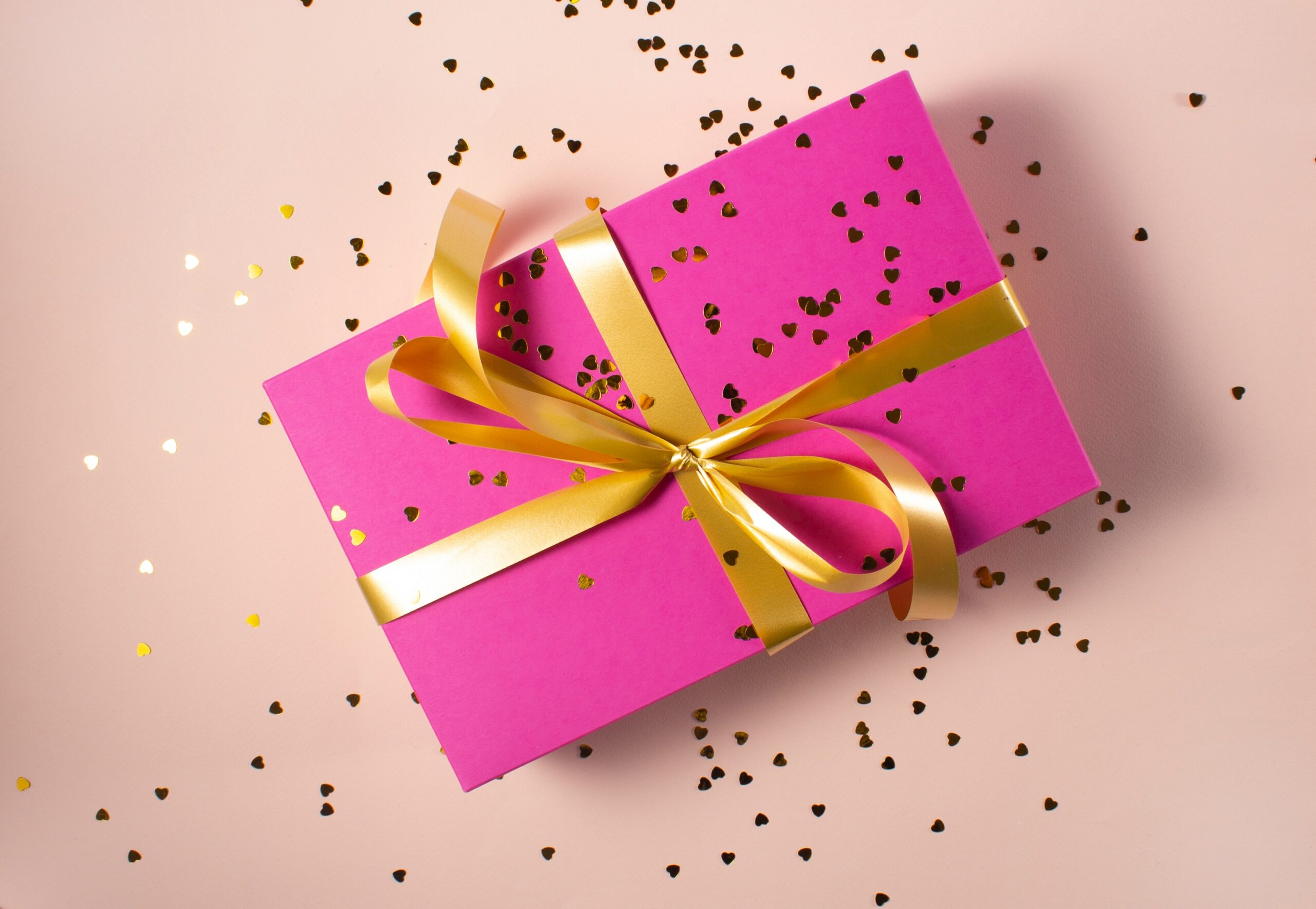 Creating a successful gift campaign requires careful planning and execution. Here are some tips to help you create a successful gift campaign:
Define your objectives
Start by identifying what you want to achieve with the gift campaign. Is your goal to expand your customer base, get more sales, or raise your company's financial performance? Knowing your objectives will help you determine the best approach to take.
Identify your target audience
Determine who your target audience is for the gift campaign. This will help you create offers that are relevant and appealing to them.
Choose the right gift
Choose a gift that is relevant to your audience and aligns with your brand. It could be a discount on their next purchase, a free product, or a special service. Make sure it's something that your audience would appreciate and find valuable.
Set a timeframe
Set a timeframe for the gift campaign. This will give your customers the impression that they need to act quickly, which will motivate them to make the purchase.
Promote the campaign
Use a variety of channels to promote the campaign, such as email, social media, and your website. Create engaging graphics and visuals to catch the attention of your audience.
To create the gift campaign, we will be using the ELEX WooCommerce Dynamic Pricing and Discounts Plugin to demonstrate. This plugin allows you to efficiently apply discounts and free gift rules to individual items, entire categories, specific combinations, or the entire shopping cart.
The plugin gives users the ability to set up and use dynamic pricing and gifts without requiring them to perform complicated computations. Among its many other features is an offers table that lists all available gift offers for a selected product.
Let's break down the process of configuring the plugin into its individual steps in the next section.
Installing and Configuring the ELEX WooCommerce Dynamic Price and Discount Plugin
The first step in setting up a gift campaign would be to download, activate, and set up the ELEX WooCommerce Dynamic Pricing and Discounts Plugin. You can check out this article to understand the steps you must follow in order to accomplish this.
The plugin's settings can be accessed in one of two ways:
In the WordPress Dashboard, click Plugins and then Installed Plugins.
WooCommerce Discounts & Dynamic Pricing > Dynamic Pricing Main Page > Discount Rules > BOGO Category Rules
Or alternatively: Main Menu > WooCommerce > Dynamic Pricing > Discount Rules > BOGO Category Rules.
Go ahead and click the BOGO Category rules tab to begin customizing the gift campaign rule for specific product categories. The gift campaign can also be applied to the specific products in the BOGO rules tab.
The next step is to specify the free gift product(s) you want to give away, along with the quantity you would like to give away, and the quantity the buyer must purchase of the required product(s).
As an example, let's take a look at an advertisement for a clothing store that reads, "Buy 2  Clothing Items, Get a Sunglass Free"
Offer name – Give a relevant name for your offer.
Products need to be purchased – Choose the product you want the buyer to purchase to avail of the free gift. We opted for a hoodie.
Items in categories need to be purchased – Choose the product categories you want the buyer to buy from in order to get the free gift. Let's take clothing as an illustrative example.
Check On – This section allows you to define whether the customer is required to purchase the exact product in the specified quantity or whether they can qualify by purchasing a combination of products from the particular category. "Number of items" refers to the number of unique products in a particular product category. When referring to a product, "Total Units" indicates the complete quantity sold.
Quantity – Determine how many products a customer must buy from the selected product category before receiving the free gift.
Product to be set as free – Choose the products that will be provided for free if the subsequent products are purchased in the stated quantities.
Quantity – Choose how many of the specified items the customer will receive free of charge if they meet the purchasing conditions.
After configuring all the options, click Save Rule.
Once the rule is saved, whenever a customer adds any two clothing pieces to their shopping cart, a free pair of sunglasses will be automatically added to their order.
Once the gift campaign rule has been set up in your store, the offers should be made visible to customers. The plugin's in-built features are perfect for adding a list of deals to the product pages.
Go to Settings > Offers Table from the Dynamic Pricing dashboard to add a table listing freebies to your product pages.
Choose where on the product page you want to display the offers table by setting the option Display Offers Table on the Product Page to Yes.
After you enable the offers table, all of your newly created offers will be displayed on each product page.
Your Free Gift campaign in WooCommerce is now set up and ready to launch. Buyers who purchase the specified number of the product(s) will get the free product(s) during checkout.
To Wrap Up
The ELEX WooCommerce Dynamic Pricing and Discounts Plugin is a powerful tool that can help you create successful gift campaigns for your eCommerce store. By using this plugin, you can offer your customers attractive free gifts, discounts, and other incentives that will encourage them to purchase more products from your store.
By following the steps outlined in this article along with the tips, you can create a gift campaign that will not only boost your sales but also improve customer loyalty and satisfaction. 
If you have any questions regarding the process of creating a gift campaign for your WooCommerce store, please let us know in the comments section below.
Further Reading