Live chat is all about boosting your sales and pitching in the right marketing solutions for your business with prompt and error-free communication. Live chat, when used optimally, gives you the finest results that will augment your market presence. Overall with excellent chat support, you can save time and money and increase your bottom line. Yet many businesses are making certain mistakes in live chat support. It causes them to lose potential customers and spoil their brand in the long run. 
Here are some common mistakes that you are likely to make in your live chat support and also ways to fix them.
Keep it simple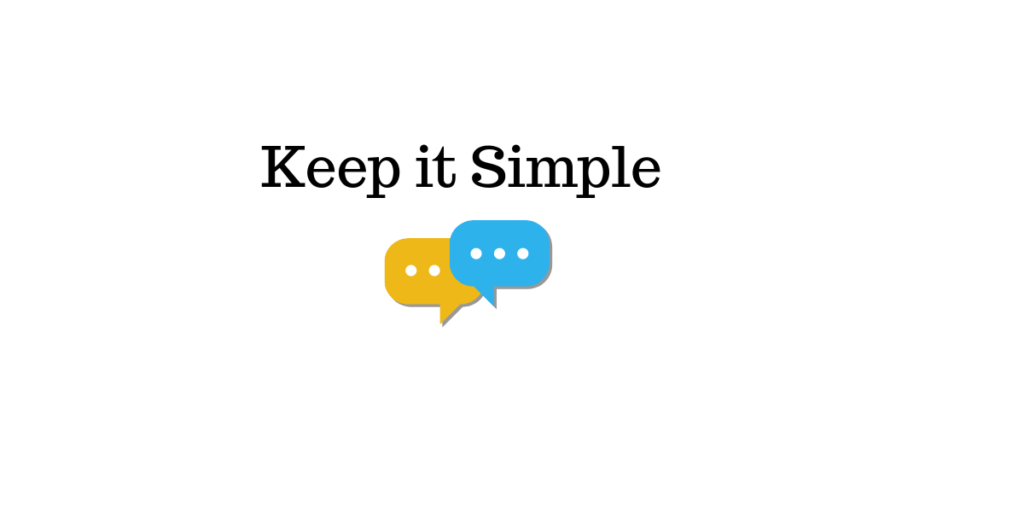 It is important to keep your conversation simple and understandable to your customers. Customers come to live chat, to get assistance through simple human interaction. If they need a formal communication, they approach through emails. Live chats are meant for free-flow of communication, which is simple and unreserved. It is important to maintain brevity and clarity in your language while using live chat.
The Fix
 Analyze your customer's conversation to understand how informally you can continue with the conversation. It won't be nice to start a conversation with your customer like a long lost buddy unless you initiate it. Use listening indicators to ensure that your customer's conversation is acknowledged. Strictly no ambiguous indicators like "mmm", "aha"  in your live chat, as users might misinterpret it as impassive. You can also include technical jargon to augment the inception of understanding the conversation. It is important to understand the jargons are not used to flaunt your eloquence or even your expertise, but to ensure that your client that you are genuine support for them. For example, a customer may not understand what exactly a "downtime" means. Instead of the same, it would be ideal to use " the service is closed for maintenance purposes and will be available later."
Walkaway from Ambiguity
Clear communication is the basis of any live chat. Ambiguity arrives when customers are provided with one-word replies which do not have any clear intentions. In these one words, there is hardly 40-50% chances of being understood correctly by the user. Mostly in such situations, you are likely to leave the customer in a dilemma that you are being rude, cold or bored with the conversation.
The Fix 
Remove ambiguity in your conversation using proper indicators, live adverbs, or even emojis (economically) or even exclamation marks when necessary. Give your chat a conversational touch to make certain that you are supporting the customer. For example, instead of "OK," you can use "Sure, I understand." Also, reduce the usage of abbreviations that will confuse the users. It might lead them to assume you are rushing the conversation.  It is also important to reduce the use of emojis, as many of it, may cause the conversation to look awkward. Even if you are using emojis, ensure that the user initiates them first. Even when the customer uses emojis, ensure that you use it in a minimalistic way just to convey your point.
Never Overdo your Conversation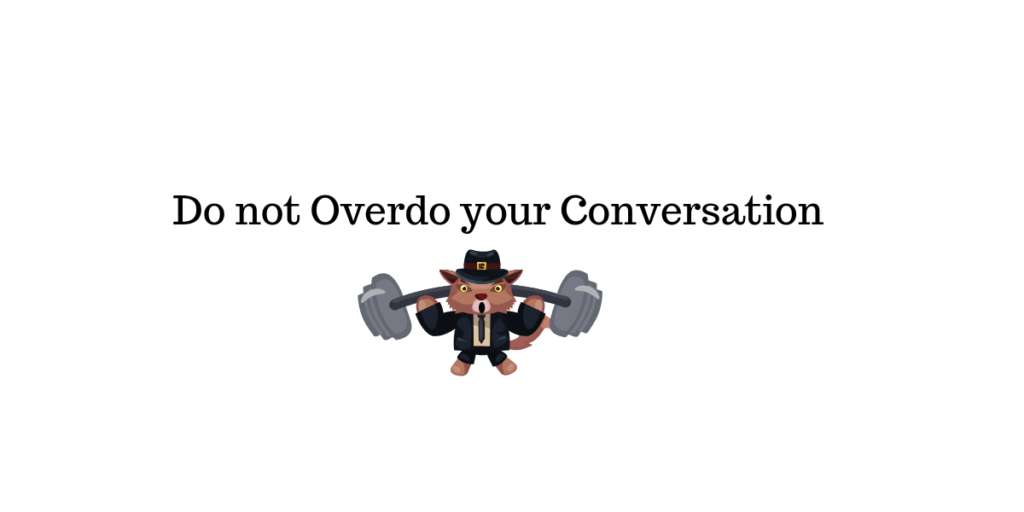 Conversing with your client should never be overdone on a live chat. It is important not to creep into your customers' data and make them feel insecure. Most of the time, when a customer seeks to support, they will be accustomed to answering a few queries to understand and deliver a personalized experience. Sometimes the questions may not be appealing to the customer or they might feel like you are invading into much more personalized matters, which is indeed not a right approach.
The FIX
Limit your questions for a purpose when you initiate a conversation with your customer. Ensure that you do not sound creepy when you are enquiring the details to help the customer with any product or service. Always collect information for the best of your customers. Also, ensure that you clearly convey to the customer what actions will be taken care of and how you are about to do the same. You need an affirmation before you begin with the processes from the customer. It will build transparency and trust in the brand.
Do not fake online presence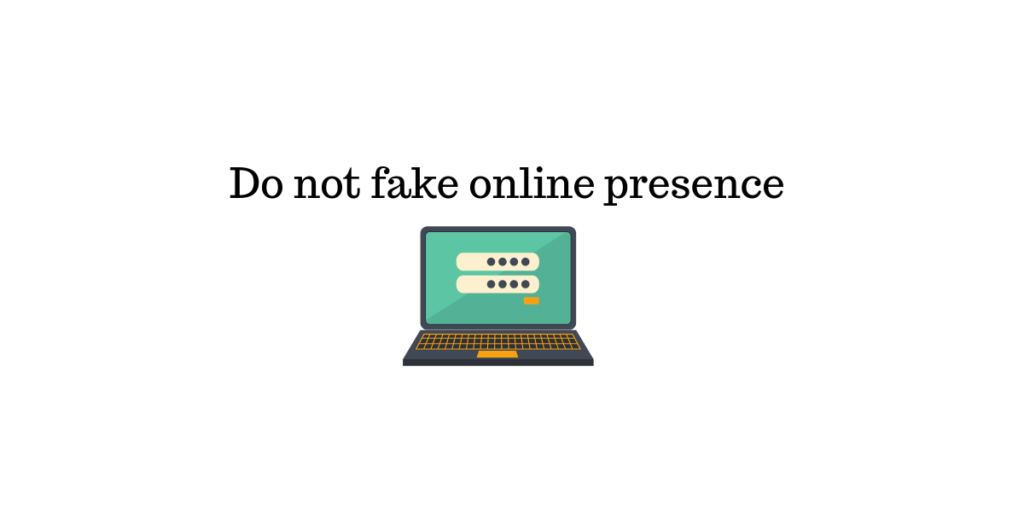 Most of the business wants to grab the attention of their online customers who tend to land upon your website. Even when not online, they leave the status as online to seek attention from users. In the end, they are met with no response, leaving them agitated. This will automatically leave your customers hanging half way without any proper response received from the support team. 
The Fix 
It is important to set the status online when you are online to support. Also, when agents are not available to support, using a pre-chat form would be an ideal way to convey to the customer that your issue will be taken care of immediately.  With a pre-chat form, you can easily customize your offline page for your business needs. Live chat plugin like WSChat, lets you set up a pre-chat form to support your customers who are seeking assistance during your offline time.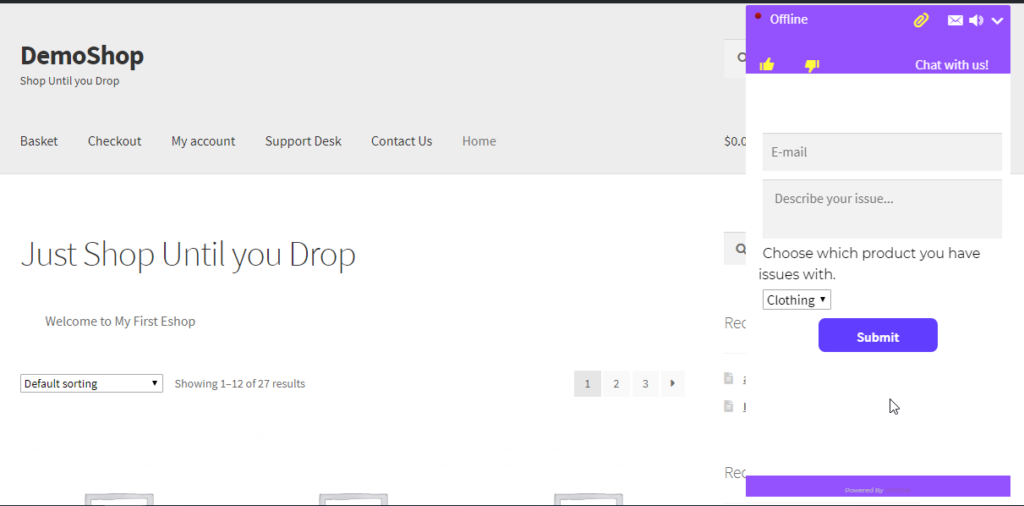 Untrained Staff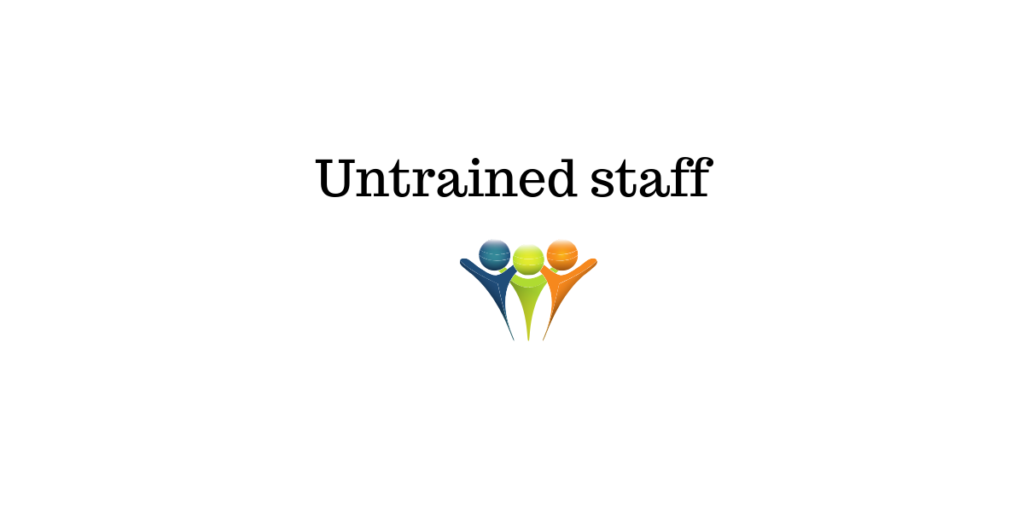 Your support agents are the face of your business to the public when considering the support system. If you hire a support agent who is not qualified to handle any kind of customer, then you are unquestionably going to lose potential customers. Untrained staff can clearly damage the reputation of your brand. 
The Fix
Ideal recruitment for your exemplary support is a must. It is important to have agents who match the categories of a perfect support staff. Compromising on the quality of staff to gain a slight profit can also cause you damage. It is also important to make sure that the staff is trained to assist the customer in technical and non-technical needs as per the business needs.
Do not miss peak timing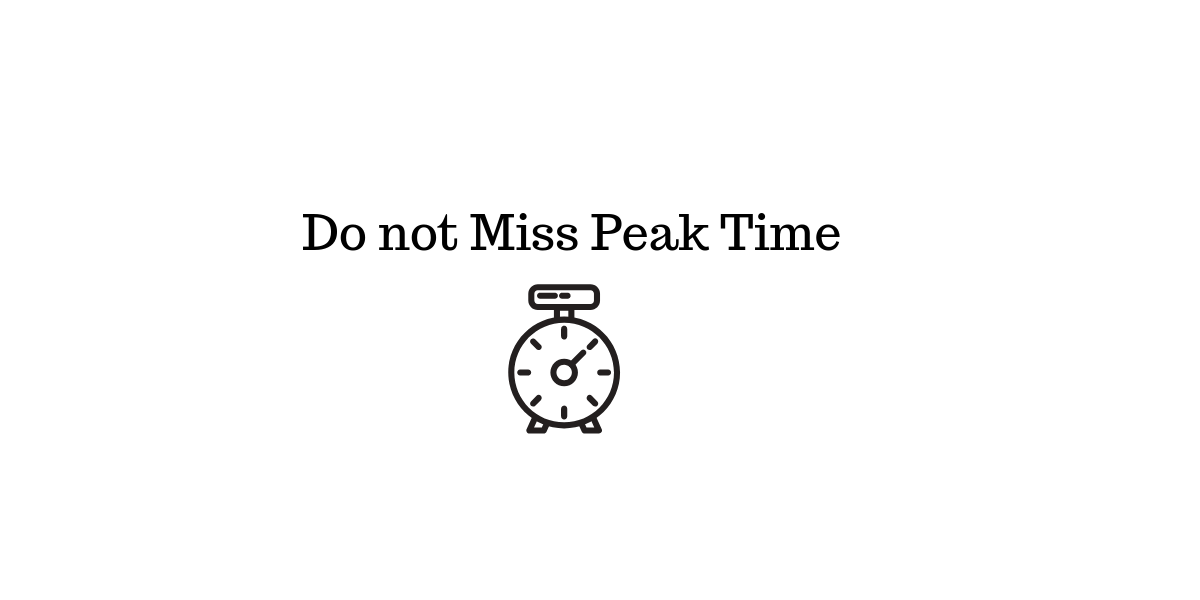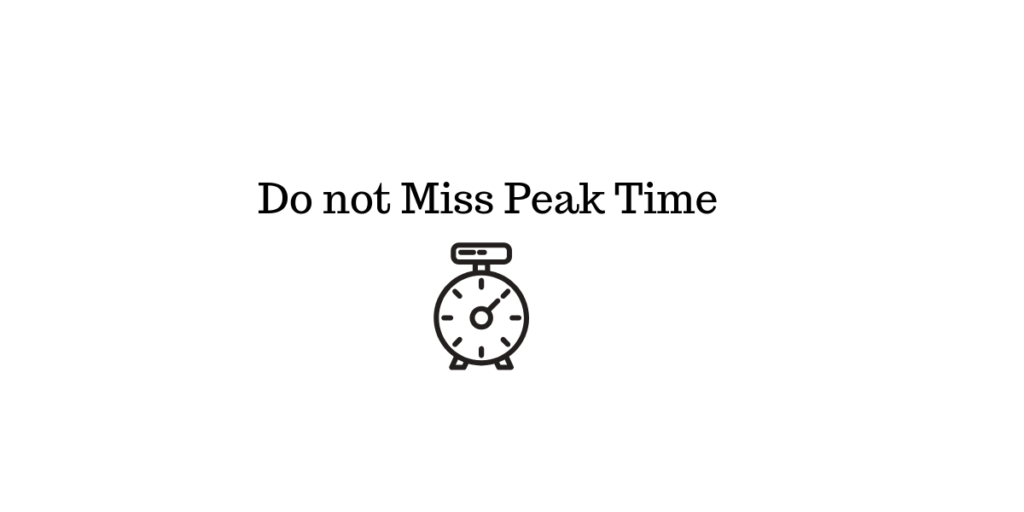 Most of the businesses have certain peak-time (like 9 am- to – 5 pm) which are assured to offer help and assistance to the customer. Most customers are likely to focus on certain timelines to seek assistance.
The Fix
If your business has such official timing then the support agent must be around to support the customers. If you have a global business, then you need to keep your live chat up and running even at times matching your user timezone. Otherwise, you might lose a potential customer. identify your peak timing by analyzing the chat reports.Chat reports can give a better insight into what time you are actively receiving requests from your customers. In that way, you can plan on how many agents you need to provide assistance accordingly. You can also use chatbots which are programmed to assist the customer when in need.
Do not miss a chance to upsell or cross-sell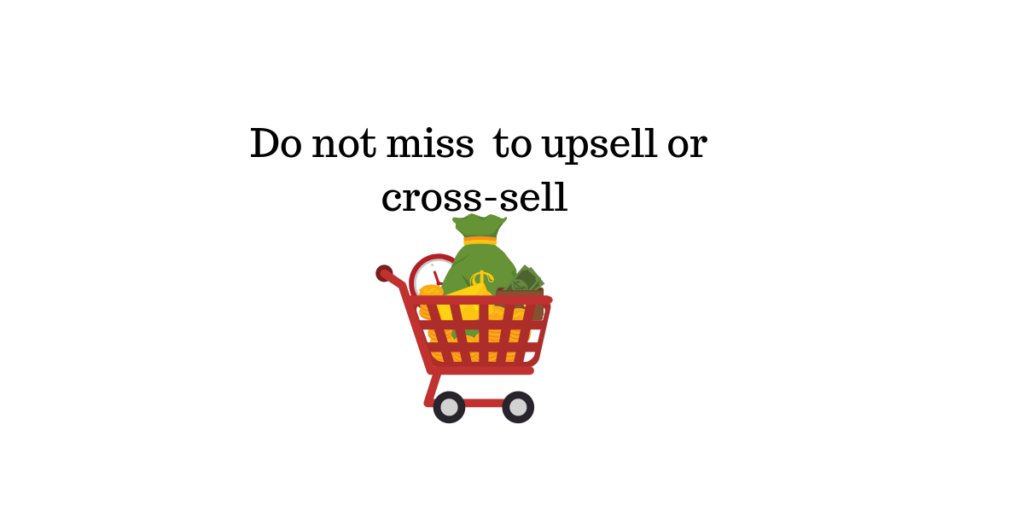 There are likely certain chances when a customer does not find the product they want to purchase. It might be because it is sold out or out of stock or not available anymore. When such customers approach a support agent, you have an instant chance to upsell or cross-sell your products. Either you can reply with a simple "NO" or even give the customer other alternatives available.  You can clearly state about the products you are suggesting as an alternative to it and make them understand it.
The Fix 
In order to cross-sell or up-sell your products, the agent must be well aware of the products to suggest an alternative to the same. The agent must be able to analyze the needs of the customer before proposing the suggestion.
Do not forget to follow up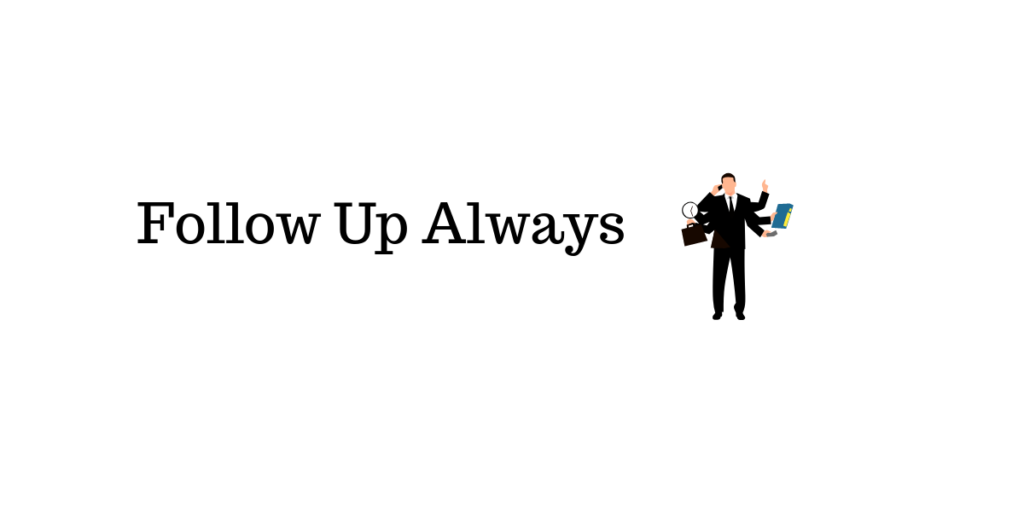 Most agents will abruptly end their service when assistance is provided. The support process is not just about providing assistance to the customers when in need, it is also important to proactively support the customer and identify the problems before the need arises. In order to reinforce a positive customer experience, it is important to follow up.
The FIx 
Ideally, to ensure that a follow up is happening, integrating with a CRM is ideal. With CRM, the data remains intact within the business and a regular follow up can be assured. Regular email follow-ups with your email marketing can also help to provide additional information to businesses converting a potential customer to a lead.
To Conclude
Mistakes are common to occur, but it is important to learn from your mistakes. Correcting oneself will lead you higher. If you consider live chat assistance, it might differ for every business. Hence one approach may not be ideal for the other. It is important to analyze and practically execute what you learn to bring in good results for your business.
Further Reading